Rockwell Hardness Tester Features
3 year Warranty
Touch screen with microprocessor (Hoytom)
HBM® loadcell (World leader in loadcells)
Direct read-out on 15" touch screen
Read-out system
Statistical calculations (average, deviation, travel, etc.)
Results in database (.mdb)
Meets the requirements of ISO 6508-1 ASTM E18  ISO 6506  ASTM E10
Standard Scope of Supply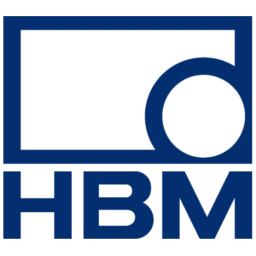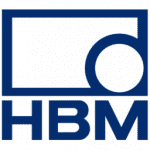 120º diamond cone Rockwell indenter.
1/16" hard metal ball Rockwell indenter.
2.5 and 5 mm diameter hard metal ball Brinell indenter.
spare indenter balls in each of the fore mentioned diameters.
Templates for Rockwell (HRC, HRBW).
Support tables with horizontal support for flat pieces (Ø50 mm y Ø10 mm).
Support tables with V-shaped support for cylindrical pieces.
Instruction manual.
Optional Accessories
Brinell camera
Brinell magnifier
Indenters
Specimen Templates
| | |
| --- | --- |
| Preloads Kgf | 3 y 10 |
| Rockwell superficial scale loads Kgf | 15, 30 y 45 |
| Rockwell scale loads Kgf | 60, 100 y 150 |
| Brinell loads Kgf | 31.25, 62.5, 125, 187.5, 250 |
| Vickers loads Kgf | 3, 5, 10, 20, 30, 60 y 100 |
| Load application speed | Automatically adjusted |
| Test load selection | Via touch screen |
| Load cell | HBM® (international leader in this technology) |
| Vertical capacity mm | 350 |
| Goose neck (horizontal) | 160 |
| Dimensions (WxDxH) mm | 731 x 396 x 975 |
| Weight kg | 150 |